Let us help you plan for the future
"Marketplace Financial Group, LLC"
"Let our experience work for you"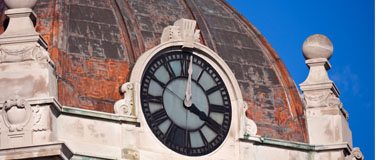 Our clients come to us seeking a solution to a specific issue in their financial life, but stay with us because of our comprehensive vision for their overarching goals. We are not a company providing a product or service, we are a group of advisors working to coordinate your financial life to help achieve your goals.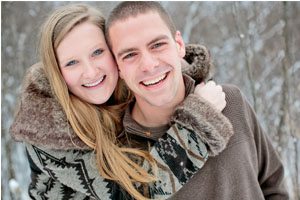 We take great pride in being an independent financial advisory firm. Not being obligated to any one company or product allows us the freedom to provide more objective guidance and advice to our clients.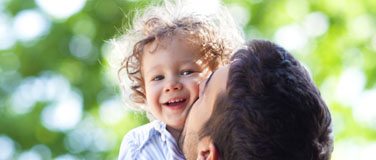 "Seek first to understand and then to be understood" – Steven Covey
We value the trusted relationship we develop with our clients. It is earned over time by listening to them and getting to know them and their families, thereby truly understanding what is important to them.
Registered Representative, Securities offered through Cambridge Investment Research, Inc., a Broker/Dealer, Member FINRA/SIPC. Investment Advisor Representative, Cambridge Investment Research Advisors, Inc., a Registered Investment Advisor. Cambridge and Marketplace Financial Group, LLC are not affiliated.
This communication is strictly intended for individuals residing in the states of AZ, CA, FL, GA, IA, IL, IN, KS, MI, MN, MT, NC, OH, OR, PA, TX, UT, WA, WI. No offers may be made or accepted from any resident outside the specific states referenced.
The information being provided is strictly as a courtesy. When you link to any of these web-sites provided herein, Marketplace Financial Group, LLC makes no representation as to the completeness or accuracy of information provided at these sites. Nor is the company liable for any direct or indirect technical or system issues or any consequences arising out of your access to or your use of third-party technologies, sites, information and programs made available through this site.
Marketplace Financial Group, LLC